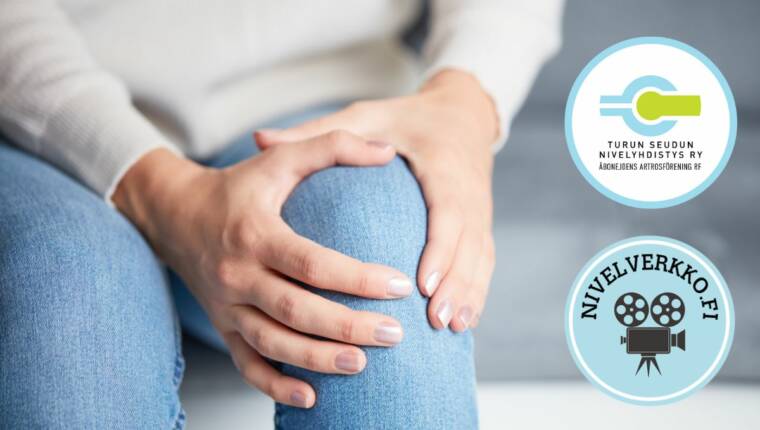 Lecture: time for a joint replacement surgery?
Time:

- o'clock

Place:

Verkossa tai paikan päällä Kaarinassa / på nätet eller på plats i S:t Karins

Address:

Lautakunnankatu 1

Organizer:

Åbonejdens Artrosförening rf
Petter Unkuri, a specialist in in orthopedics and traumatology, lectures on joint replacement surgery, osteoarthritis and its treatment. The lecture can attended in person in Kaarina or watched via livestream, the link to the stream can be found at www.nivelverkko.fi. No registration, open to everyone. The lecture will be held in Swedish.