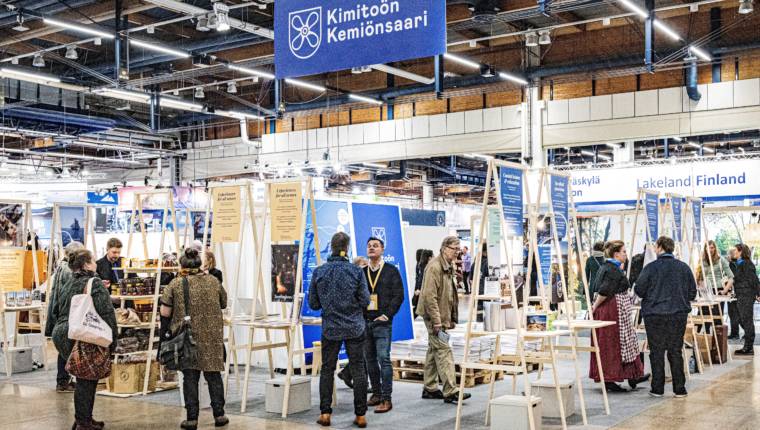 Welcome to our new website!
Our new website and visitors' portal are open. We also have a new logo that is honoring our traditional municipal coat of arms.
Our visitors' portal is available at www.visitkimitoon.fi. More content in English will be added to both websites in the near future.
The websites may intitially contain broken links and other content issues. We are trying to correct these issues as soon as possible.
If you have any feedback regarding our websites, contact us via email:
www.kimitoon.fi: jonas.strom@kimitoon.fi
www.visitkimitoon.fi: stella.tornroth@kimitoon.fi